Storytime
Storytime is for children 3 years old through Preschool.
We meet on Tuesday evenings from 6:20 - 7:00 pm.
January and February we will be doing 2 Zoom Storytimes per month.
In March we plan on having In-person Storytimes again.
Stay warm.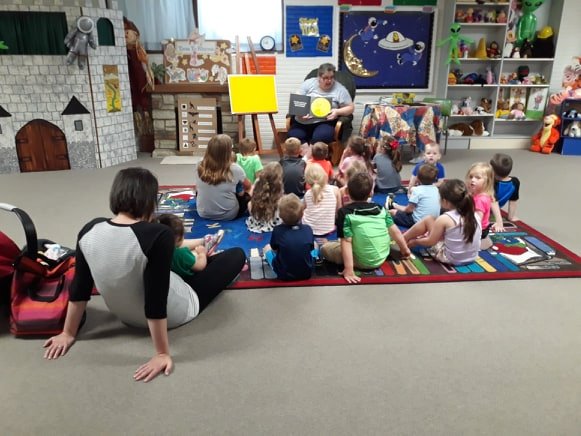 Book Munchers
Book Munchers is an after school program for kids in Kindergarten through 4th grade.
We read books together and explore the stories through fun activities.
Book Munchers begins January 23 after school. New schedules will be given out at that time.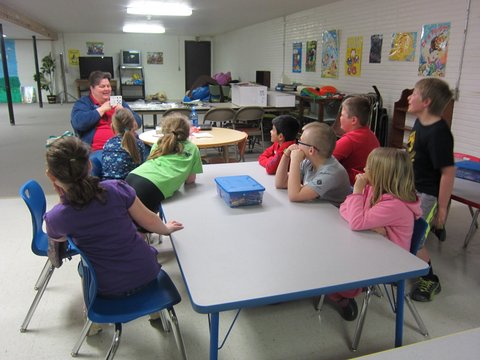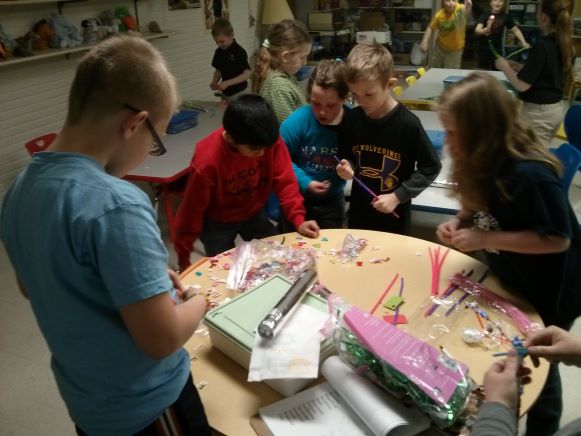 Summer Reading 2023
Find Your Voice
Watch for more details coming soon.