Storytime
Storytime is for children 3 years old through Preschool.
We meet on Tuesday evenings from 6:30 - 7:15 pm.
Due to Covid 19, Storytime is currently being held via Zoom. For more information on joining Zoom Storytime contact the library at 884-2680 or email us at whittemorepubliclibrary@gmail.com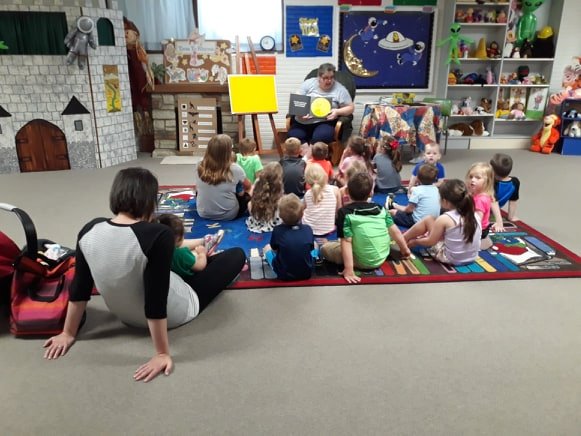 Book Munchers
Book Munchers is an after school program for kids in Kindergarten through 4th grade.
We read books together and explore the stories through fun activities.
Book Munchers is also being held via Zoom at this time. Contact the library for more information.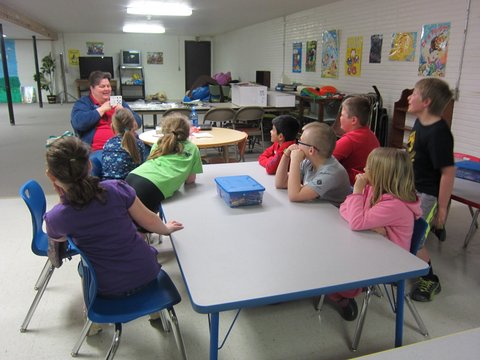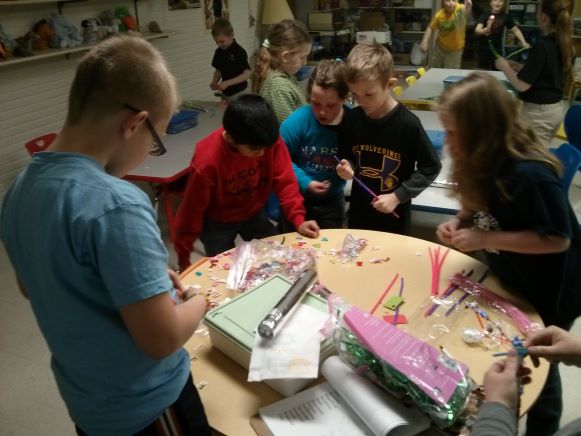 Summer Reading 2022
Read Beyond the Beaten Path
Watch for more details coming soon.